Yaounde the city of the seven hills is a popular destination for its beauty and also because it is the capital of Cameroon. Book your accommodation as soon as possible.
For informational purposes, you may find below a map of accommodations near EcoPark.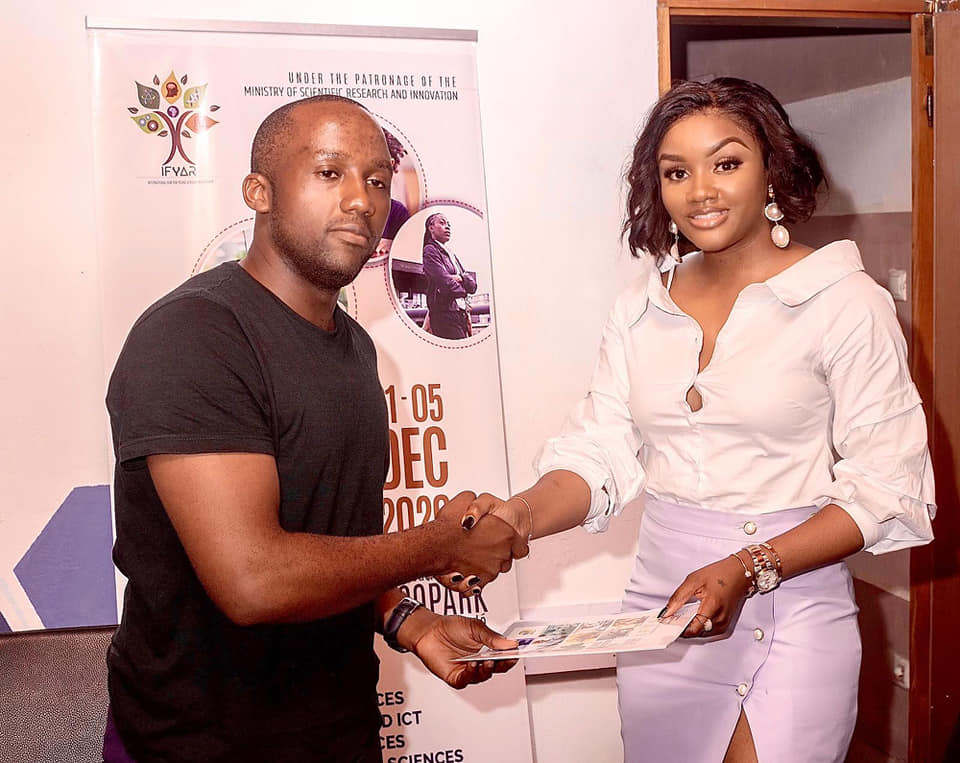 In 2018, the Ministry of Higher Education (MINESUP) counted 215,800 students regularly...
Read More