IFYAR 2020 is organized by Scientific Center for Health (S.C.H).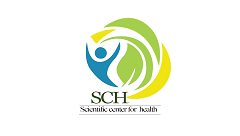 Scientific Center for Health was founded in 2017 by a group of young scientists, studying in University of Yaoundé I in Cameroon. This society had been established to contribute into the improvement on the living conditions of African populations and Cameroonian in particular. Its activities join different services such as Health services, research and training structures on Health sciences. Scientific Center for Health is located in Yaoundé.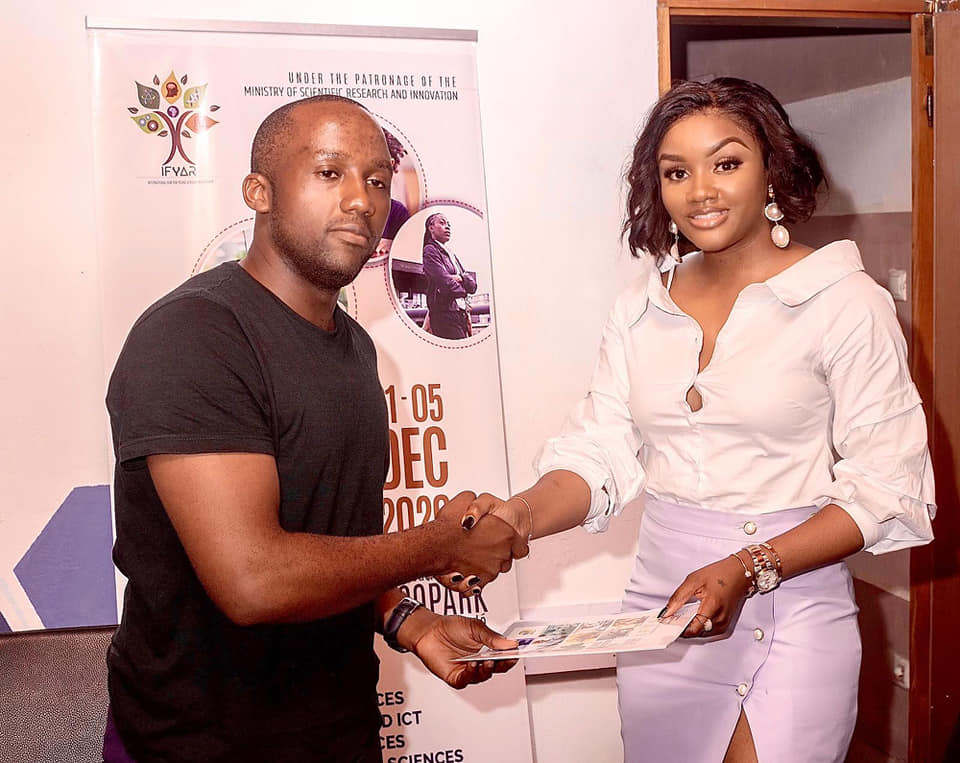 In 2018, the Ministry of Higher Education (MINESUP) counted 215,800 students regularly...
Read More