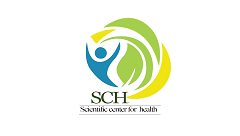 The Scientific Center for Health (SCH) is a scientific company founded by a group of young Cameroonian scientists that seeks to promote the outcome of scientific research in order to contribute to the improvement of the living conditions of the African and Cameroonian populations in particular. Its activities range from training in science professions, to research activities and the organization of scientific events.
The SCH aims to set up a functional system that will allow better interaction between the scientific community, States, public and private institutions and Civil Society. The latter motivates the organisation of the International Fair for Young African Researchers (IFYAR), of which the first edition took place from 1-5 December 2020 in Yaoundé, Cameroon.
In the medium term, the SCH plans to build a hospital centre comprising a medical analysis laboratory, a pharmacy and a research centre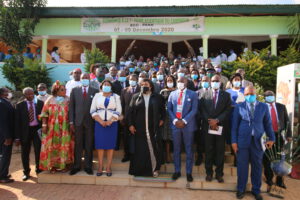 From 1 to 5 December 2020, the ecotourism site Ecopark...