In a memorandum signed by Stephane FADANKA and Joseph Rodrigue Foe Essomba from Mboalab and Scientific Center for Health respectively, aimed at establishing and defining a framework for cooperation and partnership in an effort to strengthen science and advance manufacturing technologies
The Mboalab, a community biology lab aimed at promoting open science in Haiti is now not only focused on this as its collaboration with the Scientific Center for Health has added the promotion, acceleration and commercialization of locally funded research and development tools. Signing the Memorandum of Understanding has fostered the beginning of knowledge transfer, research collaboration and strategic collaboration.
According to the MOU, the following activities will kick off; access will be granted to Cameroonian industries and organizations to exploit the technical expertise resident in the Mboalab and SCH, expansion of national and international trade in products and services and a collaborative outreach to local and international stakeholders among others.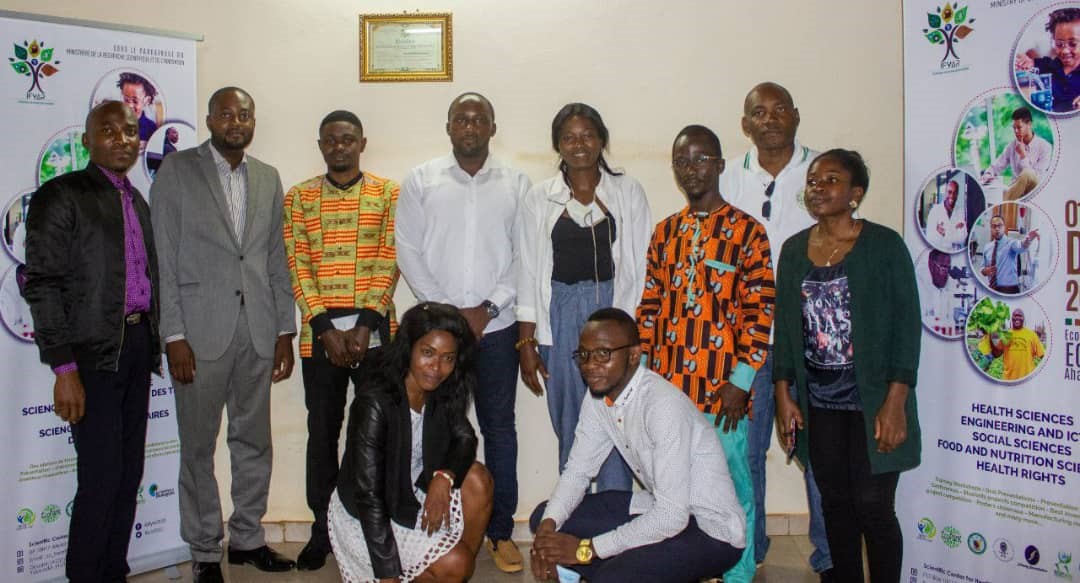 The agreement which has duration of one year has a general term of setting a strategic direction to foster partnership between the organizations to create activities in line with high priority strategic needs.
"The promotion of the Mboalab's activities and active participation in the upcoming African Open Science and hardware summit (Africa OSH) organized by Mboalab" remains the sole duty of the Scientific Center for Health.
On the other hand, the Mboalab has the responsibility "to provide expertise and technical assistant to SCH in its constant research for international partnership and collaboration through grants applications and awards, to be discussed and agreed as opportunities arise"
Mboalab will also promote SCH's activities and active participation in the up-coming international fair for young African Researchers. Though it holds no rights and obligations of either party in any international agreements or conventions, both parties agreed on the use of available resources for the activities covered by the memorandum.
                                                                                                                       PROMISE Forsuh